Stephen Clements Day launched in memory of his birthday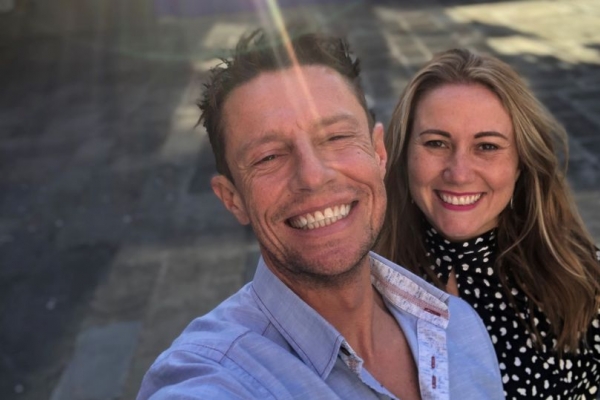 14th December 2020
In memory of Stephen Clements' birthday, we are launching the
Stephen Clements Day
on
December 17
– a day dedicated to random acts of kindness throughout Northern Ireland.
To mark the day, we are asking people to make a difference to someone's day by carrying out a random act of kindness. On Thursday, we will be celebrating with a number of virtual events including a quiz, competitions, prizes, video memories and much more.
We're putting a call out to local businesses in Northern Ireland to get involved in the day in their own way. This can be anything from giving your customers a discount code to free coffee or tickets.
People can then take a picture of their random act of kindness and upload it onto social media using the hashtag #StephenClementsDay
Cate Conway said:
"Stephen was a very kind-hearted, generous and caring person and we wanted to celebrate his birthday this year by spreading some joy and kindness throughout our community. 2020 has been a tough year for so many people and so in Stephen's memory we are encouraging everyone to complete a random act of kindness and, if they can, donate to the Foundation," she added.
Gareth Murphy, owner of We Are Vertigo added;
"Stephen supported so many people, businesses and charities throughout his life and we've launched Stephen Clements Day to keep that generosity going. We are asking everyone to get involved and to spread some joy this festive season. Keep an eye on the Stephen Clements Foundation's social media channels to see what fun acts of kindness we have planned and find out how you can participate too."
To get involved, simply carry out a random act of kindness, upload a photo onto social media, tag us and use the hashtag #stephenclementsday.
Businesses that want to get involved can email
info@stephenclementsfoundation.com
for more information.