Skip to content
Branded screen savers now available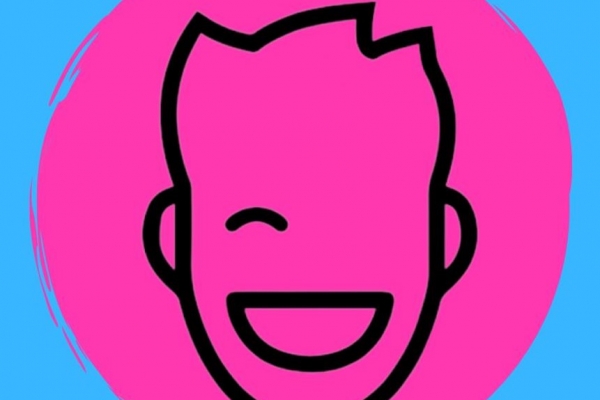 14th May 2020
After the launch of the foundation last week, we received a lot of requests for branded Stephen Clements screen savers. Great news, they are now available on our website to download!
To download a screen saver, simply
visit here
and click 'save as' on the image to save it directly on to your device.
Share your pictures with us on social media using the hashtag #StephenClementsFoundation