Skip to content
Funds raised for local charity Inspire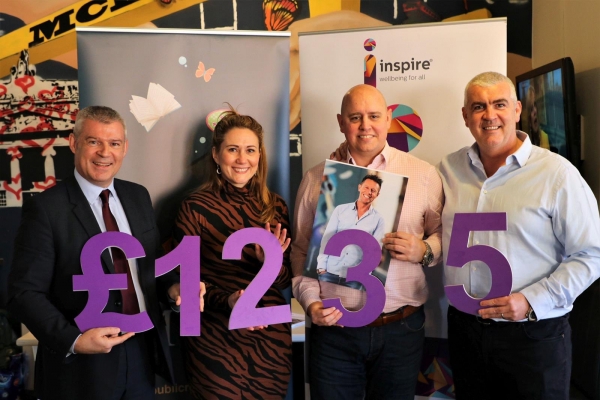 13th March 2020
We recently raised £1,235 for local wellbeing charity Inspire.

Inspire offers a range of support services across Northern Ireland in the areas of mental health, autism, addiction services and learning disability. Inspire's mission is to build a flourishing society in which everyone has access to support.
Find out more on their website here.