Skip to content
Huge response to Stephen Clements Online Memorial Show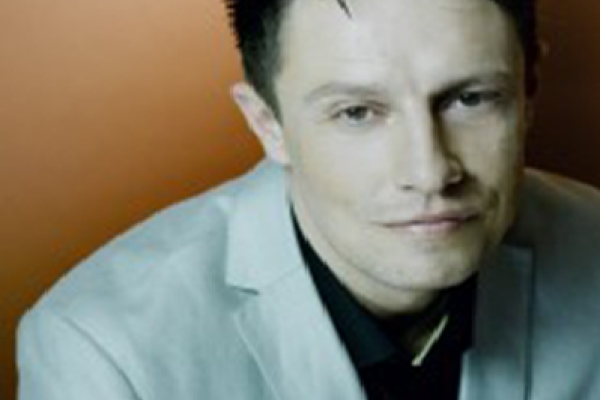 14th May 2020
On Thursday 7th May, 'An Evening For Stephen' was streamed live on our website to remember and celebrate the life of Stephen Clements. Over 50,000 people have watched the Stephen Clements tribute video to date.
From all of us thank you for watching, we hope you enjoyed the show and looking back at Stephen's life and career. There are so many cherished memories and special moments. The online tribute show showcased his character beautifully. He was amazing. Talented. Kind. Funny. And very much loved. A MASSIVE thank you to those who helped make the virtual tribute show happen. We are so grateful for the kindness and support from everyone.
Stephen's legacy and kindness will continue in Northern Ireland through the Stephen Clements Foundation. The mission of the foundation is to keep his memory alive, raise funds for local NI charities and help make a positive impact on local people's lives. Throughout everything that we do, we will embrace Stephen's infectious personality and his love for helping others.
You can watch the tribute video again by clicking
here
. To donate online and purchase branded merchandise, click
here.