Skip to content
Stephen Clements video gallery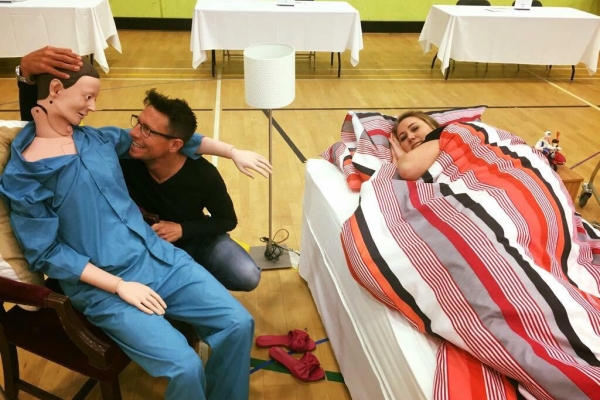 13th March 2020
We have created a video and sound clip section on The Stephen Clements Foundation website so you can watch videos of Stephen.
There will be lots of great videos of Stephen doing his thing on the radio, hosting, being funny on social media with his breakfast co-host Cate Conway and lots more.

To watch and listen to the clips, visit the 'Videos and Sounds Clip' webpage on the website. Enjoy :-)
We will update the video gallery regularly with content. Keep checking back on the website for updates.